Our Advisory Board
May 15, 2022
2022-05-16 1:29
Our Advisory Board
Affinity Intercultural Foundation's Advisory Board aims to assist Affinity in its outreach program. The advisory board offers a wealth of experience as it comprises highly respected personalities within society.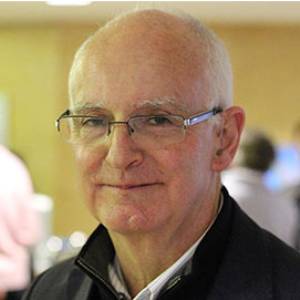 Clive Pearson
Associate Professor
Associate Professor Clive Pearson is a research fellow of the Public and Contextual Theology (PaCT) centre of Charles Sturt University. He was formerly Principal of United Theological College (North Parramatta) and, for a brief time, Head of the School of Theology, (CSU). He is a Fellow of the Center of Theological Inquiry (Princeton).
Walangari Karntawarra
Australian Indigenous Artist
Walangari Karntawarra (also known as Colin McCormack) is an Arrernte Aboriginal elder from Alice Springs who now lives and works in Sydney. He is an international award winning "Central Western Desert" painter and his colourful and spellbinding works tell the traditional Dreaming Stories of the world's oldest living culture.
Craig Foster
Adjunct Professor
Following a decorated football career as Australia's 419th Socceroo and 40th Captain, Craig has become one of Australia's most respected sportspeople as a broadcaster, social justice advocate and human rights campaigner.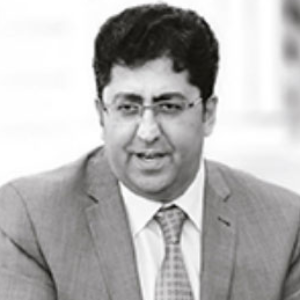 Deniz Erdogan
Executive Principal - Amity College
Mr Erdogan's most recent previous position was in Perth between 2011 and 2013 as the principal of of an independent private school. He has been in the current Executive Principal position since the beginning of 2014. Married with 3 children.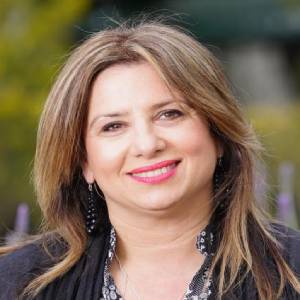 Esta Paschalidis-Chilas
Community sector professiona
Esta Paschalidis-Chilas is a not-for-profit, community sector professional, with over 25 years of experience within the industry. She is currently the Manager of Government and Member Relations at Settlement Services International.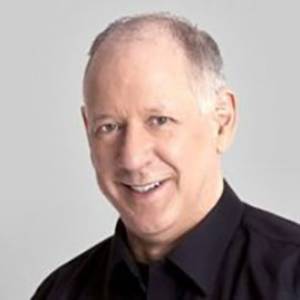 John Cleary
Veteran ABC Broadcaster
John Cleary has been described as 'one of Australia's leading commentators on religious affairs'. He is a member of the ABC's specialist Religion unit and is often heard as a commentator on Religious issues for ABC Radio and Television.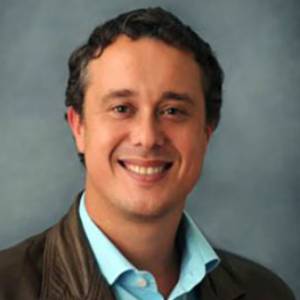 Julian Droogan
Senior Lecturer
Dr. Julian Droogan is a Senior Lecturer at the Centre for Policing, Intelligence and Counter Terrorism (PICT), Macquarie University, where he is Director of the International Security Studies program and lectures in Asia-Pacific security.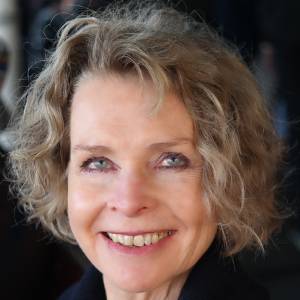 Kathy Egea
Senior Lecturer
She co-leads the FYE strategy, a curriculum-based program designed to support the transition, retention and success for first year students from low socio-economic status (LSES) backgrounds.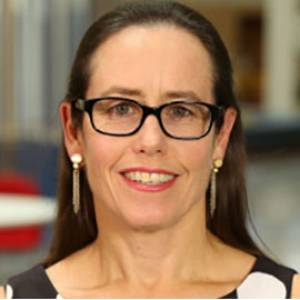 Lissa McMillan
President of Windsurfing NSW Association
Lissa has 30 years' experience in the media, having worked in commercial radio, newspapers, the ABC and SBS. She was a Senior Executive since 1987, managing radio newsrooms and ABC NewsRadio in Canberra, Melbourne and Sydney. She worked as Radio Editor for SBS Radio, and Planning Editor for SBS TV, Radio and Online.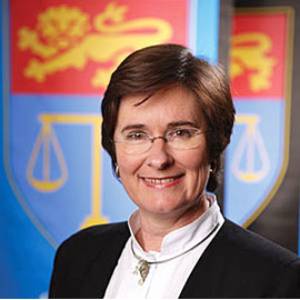 Mary Crock
Professor of Public Law
She completed her undergraduate studies in Arts and Law at the University of Melbourne in 1983 and went on to work in a variety of positions ranging from solicitor in the law firm of Corr and Corr (as it then was) to Judge's Associate and solicitor in a community legal agency.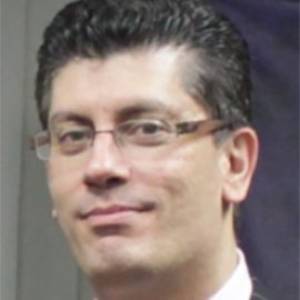 Mehmet Saral
Director - Advocates for Dignity
Mehmet Saral is the President and co-founder of Advocates for Dignity, an advocacy organization that seeks the rule of law, democracy and fundamental human rights and liberties. He was also the co-founder and past President of the Affinity Intercultural Foundation and is currently on the Board of Directors of Affinity.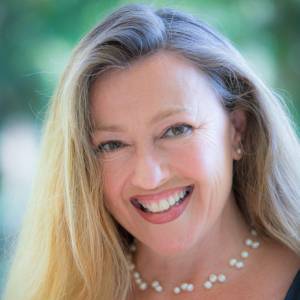 Pauline Wright
President of the NSWCCL
Pauline Wright returned as President of the NSW Council for Civil Liberties in January 2021 after her term as President of the Law Council of Australia. Pauline was also President of NSWCCL from October 2018 – October 2019, having been actively involved with the council since 1988 and including service as Vice President for a number of years.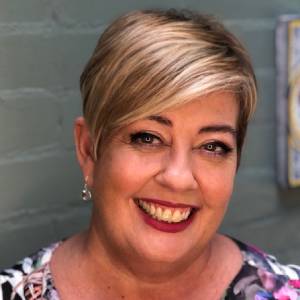 Philippa McDonald
Senior ABC journalist
Philippa McDonald is a former Senior ABC News Reporter and Senior Journalist and is one of Australia's highly respected and influential journalist and presenter. Currently, Philippa is an author, MC & Facilitator, Mentor & Media Trainer.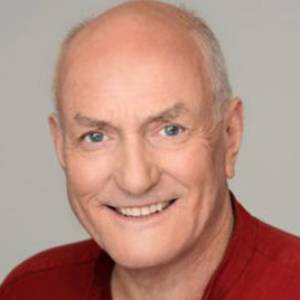 Richard Broinowski
Former diplomat
Richard Broinowski is a former Australian diplomat. He served as Ambassador to Vietnam, Republic of Korea, and to Mexico, Central American Republics and Cuba. He was also General Manager of Radio Australia.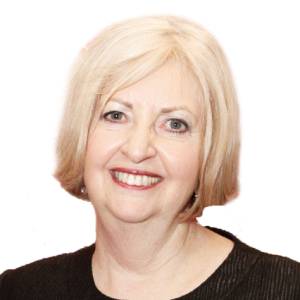 Emer Rosemary Johnston
Director of International Research Centre for Youth Futures
Rosemary is Professor of Education and Culture at UTS and Director of the International Research Centre for Youth Futures. She serves or has served on the executive of a number of national and international Boards, including as Vice President of the Fédération Internationale des Langues et Littératures Modernes (affiliated to UNESCO).
Ross Chambers
Retired Deputy Vice-Chancellor for CSU
Emeritus Professor Ross Chambers served as Deputy Vice-Chancellor (Academic) at Charles Sturt University from 2002 to his retirement in 2012. From 1992 to 2002 he was Dean, Faculty of Arts, at CSU. Since 2013 Emeritus Professor Chambers has acted on a part-time basis as Head of Campus for CSU at Port Macquarie, helping oversee the development of CSU's new campus there.
Sev Ozdowski
Director- Office of Equity and Diversity
Dr Sev Ozdowski is a human rights advocate, educator and social researcher, former senior civil servant, and Australian Human Rights Commissioner and Disability Discrimination Commissioner from 2000 to 2005. Ozdowski is known for his support for Polish Solidarity movement in the 1980's, his defence of human rights of refugees, especially child asylum seekers detained in Australia and people with disabilities and mental illness as well as for his contribution to multicultural policies in Australia.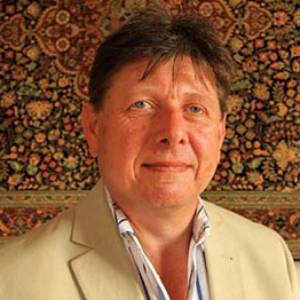 Stephen Blanks
Treasurer - NSW Council for Civil Liberties
Stephen is President of the NSW Council for Civil Liberties and a solicitor in private practice. Stephen is also a member of the NSW Law Society Committee on Privacy and Communications. Stephen graduated in Law and Arts from the University of New South Wales in 1983, and has been involved in the NSW Council for Civil Liberties for more than 20 years.
Former Advisory Board Members
Emeritus Professor Alan Knight, Former Academic and Journalist
Hon Barrie Unsworth, Former Premier of NSW
Hon Bob Carr, Former Australian Foreign Minister and former Premier of NSW. Director of the Australia-China Relations Institute (ACRI) at the University of Technology Sydney
Reverend Glenda Blakefiel, Former Associate General Secretary of the Uniting Church in Australia
Greg Rochford, CEO of Neurodevelopmental and Behavioural Paediatric Society of Australasia
Jim Longley, Former Deputy Secretary of Ageing, Disability and Home Care, NSW Department of Family and Community Services
Jim Mein, Director of Schools Ministry – Uniting Church Board of Education
John Meadow, Former Executive Director Uniting Church NSW Synod Board of Education
Bishop Kevin Manning, Former Bishop Emeritus of Parramatta Catholic Diocese
Nick Kaldas, Former NSW Police Deputy Commissioner
Professor Peter Manning, Academic & Journalist
Trish Madigan, Executive Director of the Dominican Centre for Interfaith Ministry
Virginia Greville, Director of the NSW State Office of the Department of Foreign Affairs & Trade
The Hon Justice Margaret J Beazley AO,
President, Court of Appeal | Supreme Court of New South Wales