Our History
May 15, 2022
2022-05-15 20:56
Our History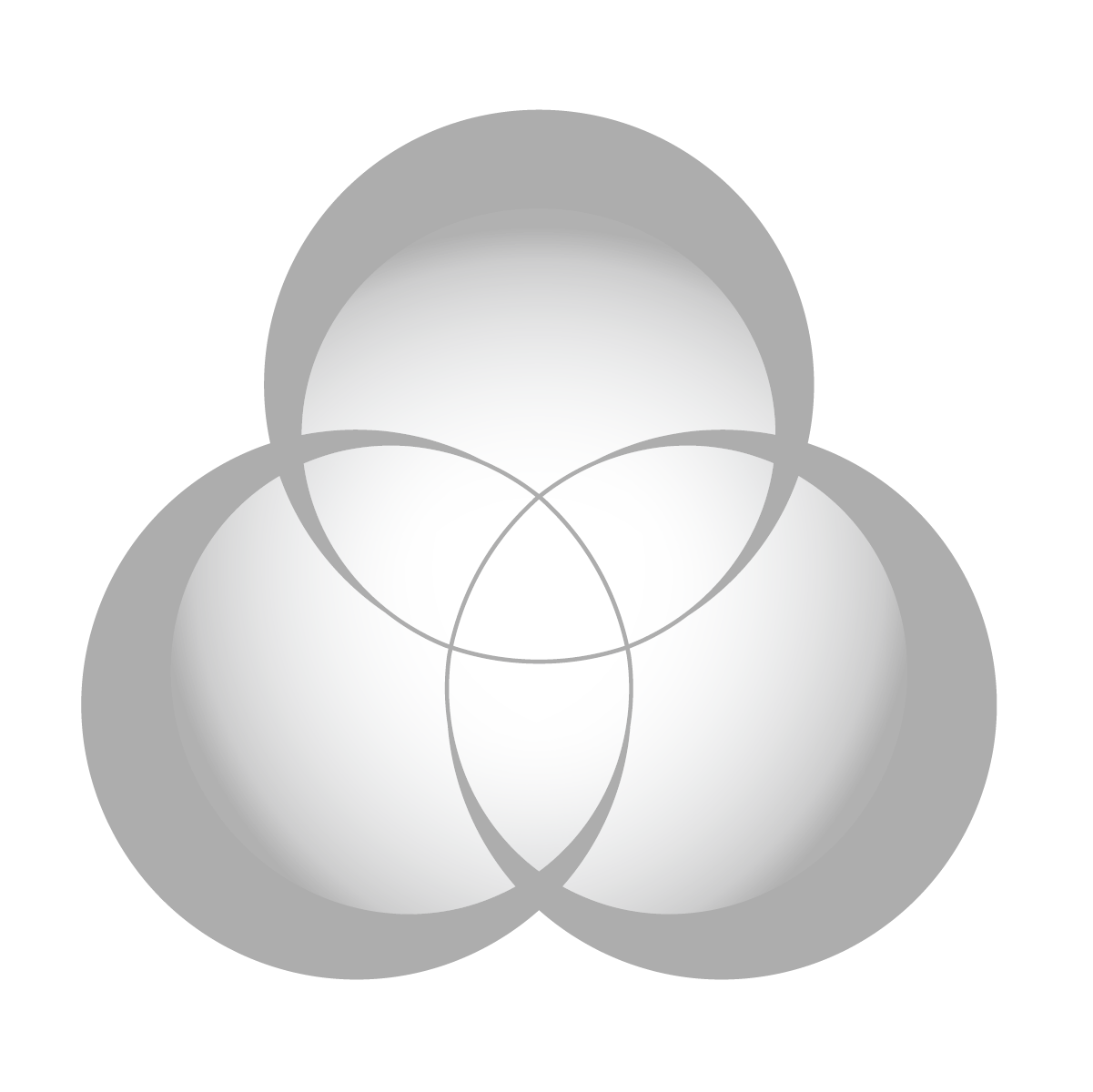 Affinity Intercultural Foundation was formed by a group of young Australian Muslims in 2000 and incorporated in 2001, to meet the needs of the Muslim community in interacting with the greater society along with the needs of the general public to increase its awareness of the Muslim community, its religion and culture.
The evolution of the Muslim community in Australia was at a stage where it was ready to integrate with the wider society having established itself at the core level.Coinciding with this readiness, Australian public's curiosity and willingness to closely understand Muslims and their religion and culture were triggered by significant local and world events. The third reason for Affinity Intercultural Foundation's existence is the need to develop a constructive response to negative events and to promote education in the face of misinformation and misunderstanding.
Affinity Intercultural Foundation has positioned itself at this historic crossroads of cultural and religious encounters. It is one of the few organisations established to specifically focus on relationship building between cultures and faiths. Its timely entry provided a great impetus to the positive dialogue initiatives and resulted in its fast growth in repute and membership.
Affinity Intercultural Foundation is here for the long haul and is making its contribution to remove bigotry and establish peace and harmony in Australia together with its partner organisations. We believe that this interaction will result in Australian Muslims developing their unique Australian identity and culture. We also believe that Australian Muslims have a lot to offer to the positive development of the cultural and religious landscape of Australia. Affinity Intercultural Foundation facilitates this development by channeling the energy of young Australian Muslims towards these goals.