Home
March 2, 2023
2023-06-04 13:07
Home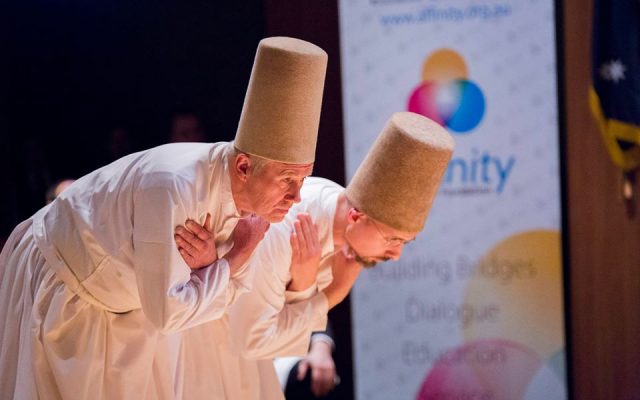 Intercultural & Interfaith Dialogue
Affinity Intercultural Foundation is a non-profit and non-government organisation with a mission to build and sustain enduring friendships and cultural exchanges between people of all backgrounds through quality dialogue, sincerity and service.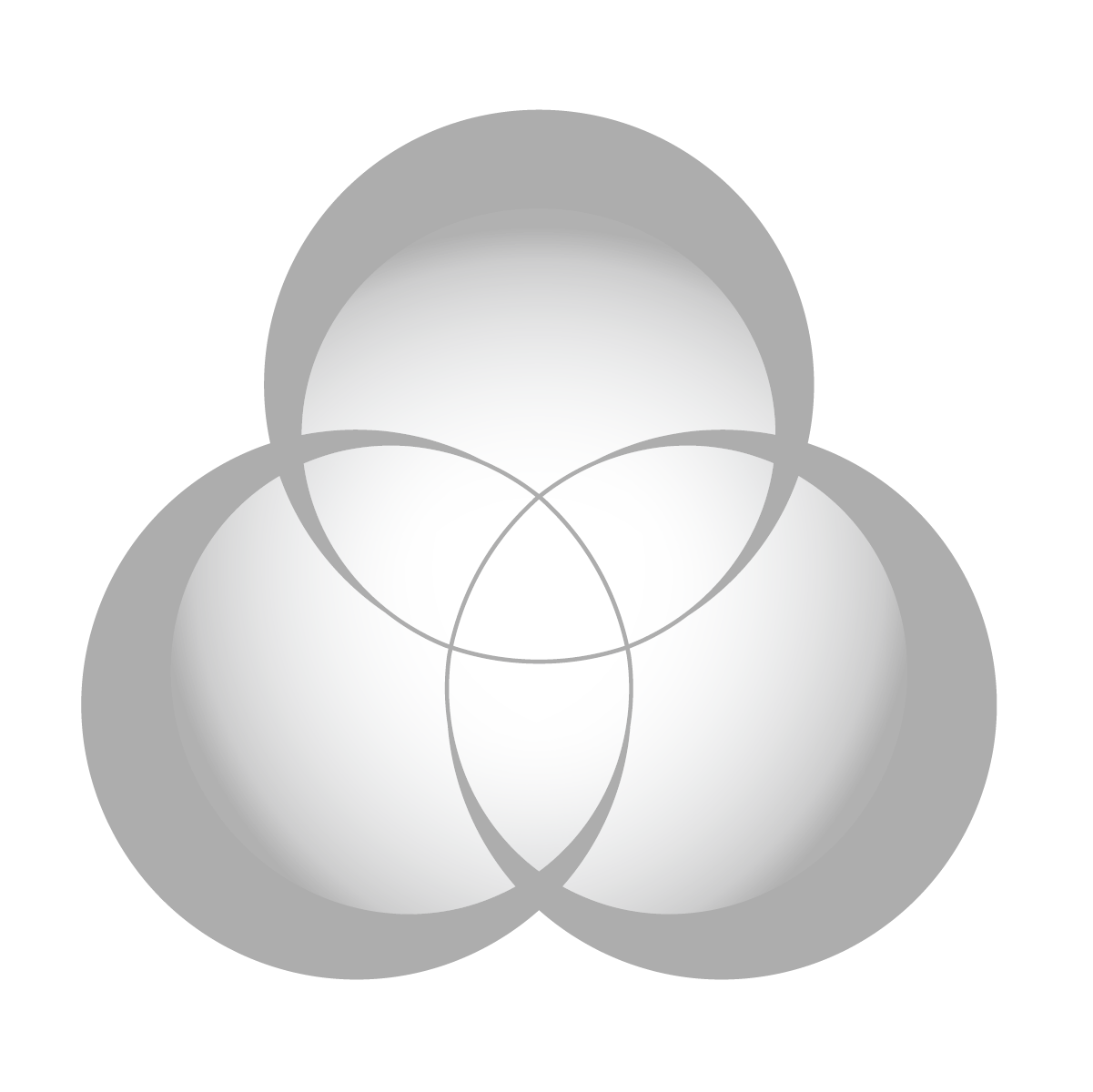 Our Services
Affinity has organised more than;
Our Mission
Affinity aims to foster long-term relationships with people of diverse backgrounds through the organization of public events, talks, and lecture series. These gatherings bring together individuals from different groups to promote unity and understanding among them.
Affinity's 13th NSW Parliament Friendship & Dialogue Iftar Dinner
A thriving community of creativity and innovation
Affinity News
A thriving community of creativity and innovation