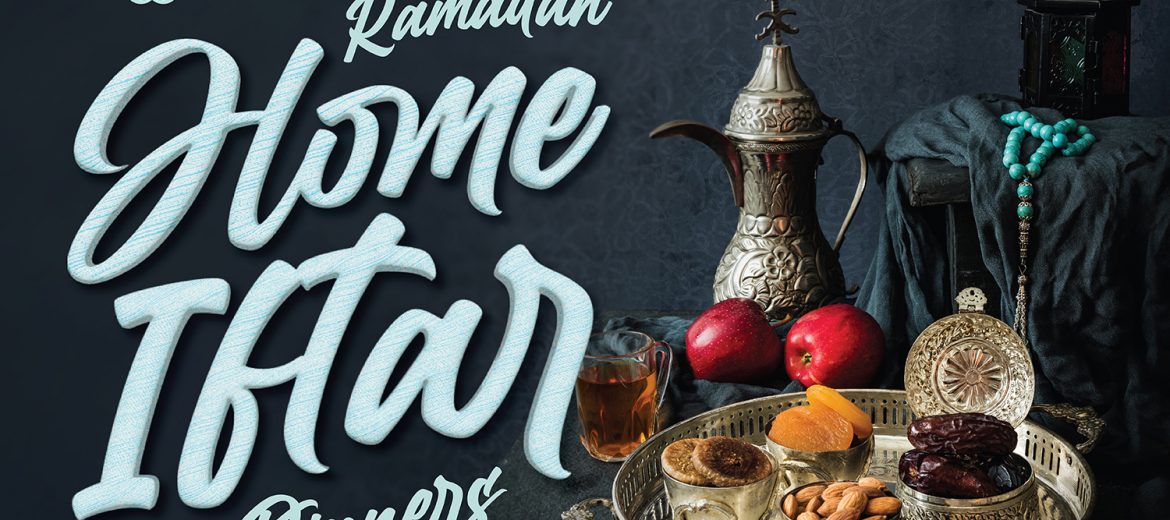 About The Event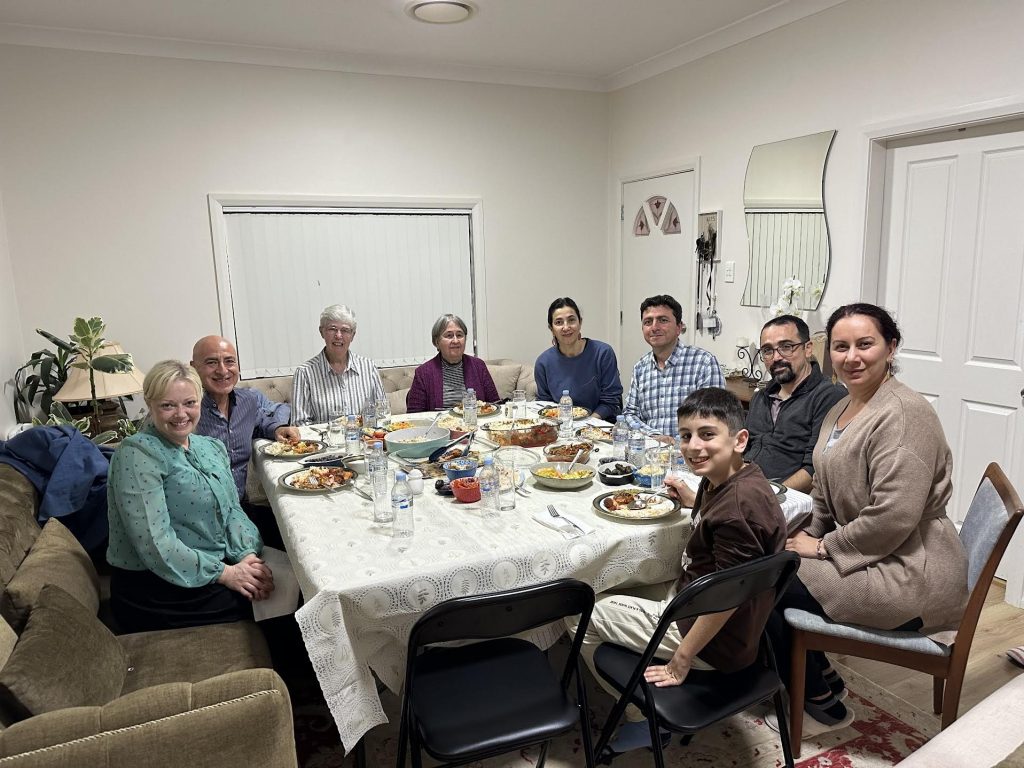 Affinity Home Iftars provide a welcoming and inclusive environment for people to come together and enjoy the blessings of Ramadan. They provide a platform for people from different cultural backgrounds to come together and learn about each other's religion, traditions and customs.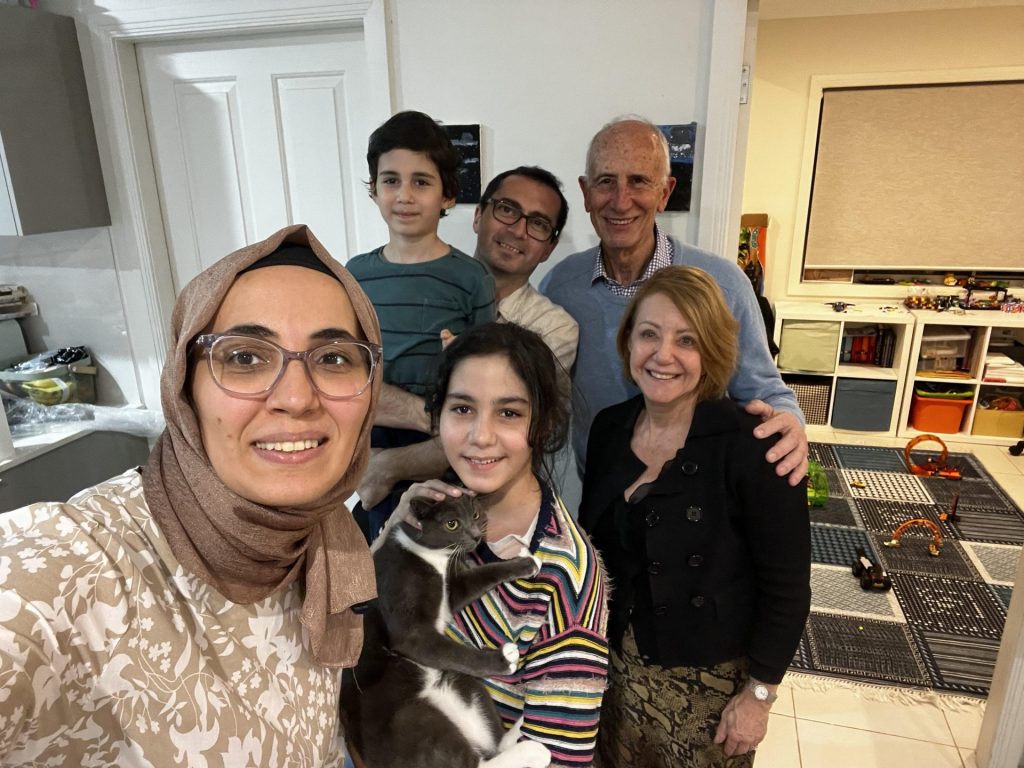 Affinity continued its tradition this year and many were delighted with the opportunity and registered straightaway.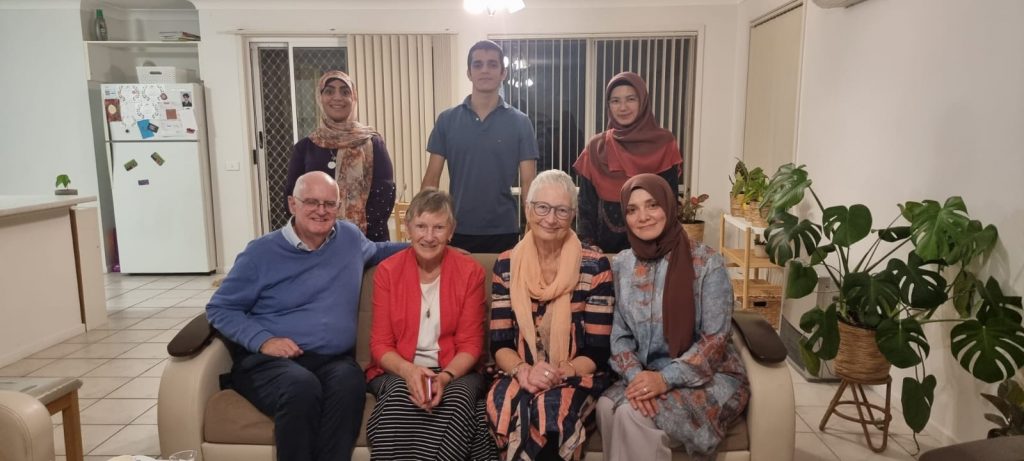 We are deeply grateful to the families who have opened their homes to participate in this initiative, as well as to our guests who have ventured out of their comfort zones to connect with others. We hold both our guests and hosts in high regard, recognizing the value they bring to this important undertaking. Facilitating meaningful connections and breaking down barriers is a challenging but crucial task, and we understand the significance of fostering understanding and empathy between individuals and communities. By creating opportunities for people to engage with one another, Affinity is making a meaningful contribution to building a more inclusive and connected society. We are committed to continuing this important work and are honored to have such dedicated partners in our efforts.
Below, you can find photos of lovely times spent and comments from the participants.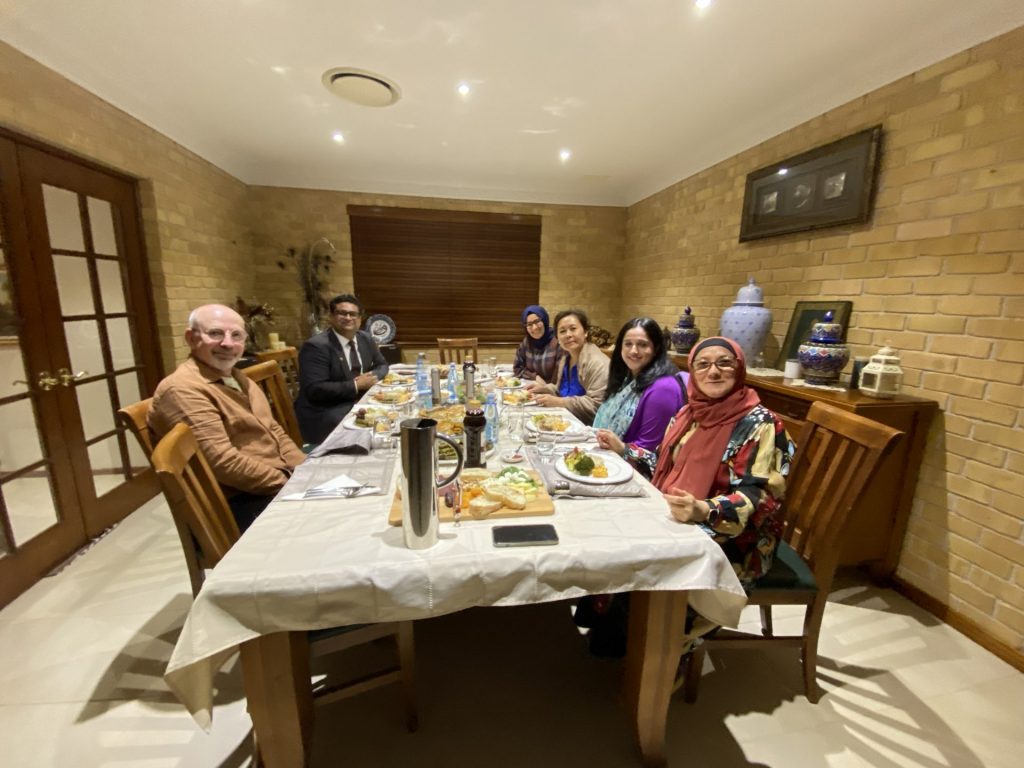 I wanted to take a moment to express my sincere gratitude to Brother Yucel Ugurlu, PhD and Sister Kevser Ugurlu for the wonderful Iftar dinner that you hosted tonight. A big thanks to Brother Ahmet Orhan Polat (Affinity Intercultural Foundation) for the warm invitation, organisation, above all your generosity and for making this Iftar party such a special and memorable occasion.
Not only was the food delicious, but the atmosphere was warm and welcoming. It was truly a pleasure to connect with so many amazing and compassionate individuals, including Aima Waheed, Michelle Stanhope, Jeremy Jones AM, and Nasrin Azizi who were generous about sharing their life journeys. The company was truly remarkable and I feel touched to have been a part of it.
My gratitude to Brother Ahmet and Ugurlu family for putting together such a seamless and memorable event. It takes a lot of effort and planning to make an event like this. It was heartwarming to experience Turkish culture and delights, for which I am truly grateful.
https://www.linkedin.com/feed/update/urn:li:activity:7053351471710412800/?commentUrn=urn%3Ali%3Acomment%3A(activity%3A7053351471710412800%2C7053914116888911872)&dashCommentUrn=urn%3Ali%3Afsd_comment%3A(7053914116888911872%2Curn%3Ali%3Aactivity%3A7053351471710412800)&dashReplyUrn=urn%3Ali%3Afsd_comment%3A(7053941878282416129%2Curn%3Ali%3Aactivity%3A7053351471710412800)&replyUrn=urn%3Ali%3Acomment%3A(activity%3A7053351471710412800%2C7053941878282416129)
With great thanks to Ahmet Orhan Polat I attended a heartwarming Iftar this evening. Yucel Ugurlu, PhD thank you to you and Kevser for opening your home to us and in doing so reminding us that we have more that unites us than divides us.
By: Michelle Stanhope
https://www.linkedin.com/feed/update/urn:li:activity:7053341372593967104/