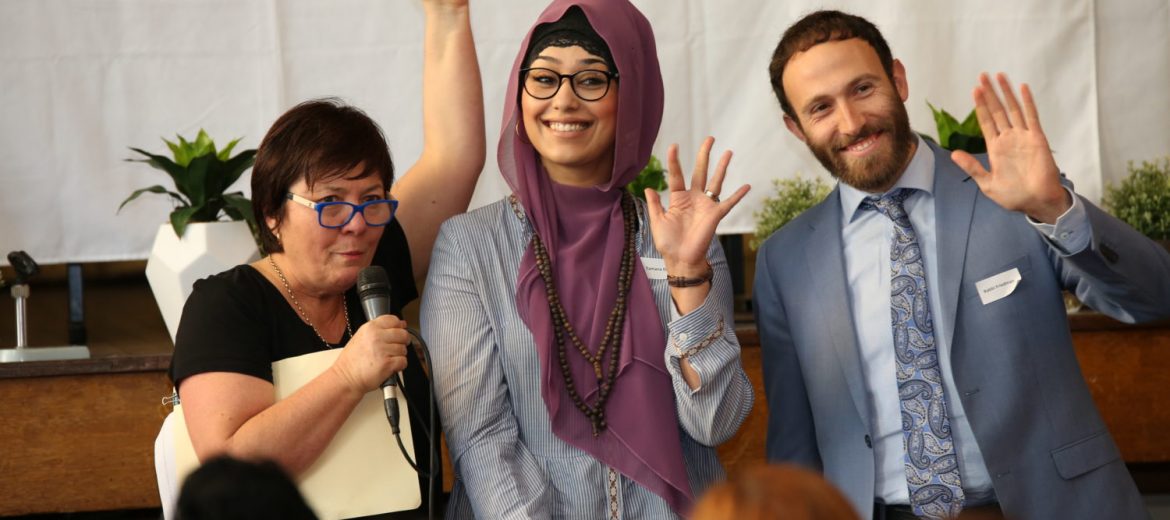 About The Event
The Abraham Conference returns in 2018 to an exciting new location: the Peter Shergold Building at Western Sydney University's new Parramatta CBD campus.
This year, the panel will be discussing Pillars of Peace: Jews, Christians & Muslims Working Together.
The keynote will be given by Steve Killelea AM, Founder of the Institute for Economics and Peace.
We have an exciting panel planned, with more details revealed closer to the date.
The conversation will be moderated by Professor Kevin Dunn, Dean of the School of Social Sciences and Psychology, WSU.
Don't miss out on this premier Abrahamic interfaith event in Sydney. Book your tickets now