About The Event
The Abraham Conference brings together Jews, Christians and Muslims. Our three religions each acknowledge the Prophet Abraham as a foundational figure in our tradition. Our respective scriptures recount his story and significance. Sharing a common ancestor in faith creates a unique bond between these three religions, which are rightly called "Abrahamic". However, each of the religions treats him in distinctive ways, which account for some of our differences.
The Abraham Conference has been gathering in Sydney almost every year since 2002. We come together to discuss issues of contemporary concern to the members of the three religions. We have a keynote speaker, rotated among the three religions, Judaism, Christianity and Islam, who addresses the chosen theme. We have a multi-faith panel made up from representatives of the Abrahamic faiths. There is a Q&A with the speakers and panellists and the audience. Most importantly, the participants from the different religions meet and discuss with each other, which carries over into conversations over light refreshments. In a time when attacks on innocent worshippers in synagogue, mosque and church try to divide us, the Abraham Conference plays an important role in promoting interfaith cohesion between the members of the three religions and cooperation for the common good.
The Abraham Conference this year is titled Healing Memories, Making History: Genuine encounters in the present will redeem our past for a different future. Our international keynote speaker is Rev Dr Diego Sarrio Cucarella, Rector of the Pontifical Institute for Arabic and Islamic Studies (PISAI) in Rome. The moderator will be broadcaster Mr John Cleary.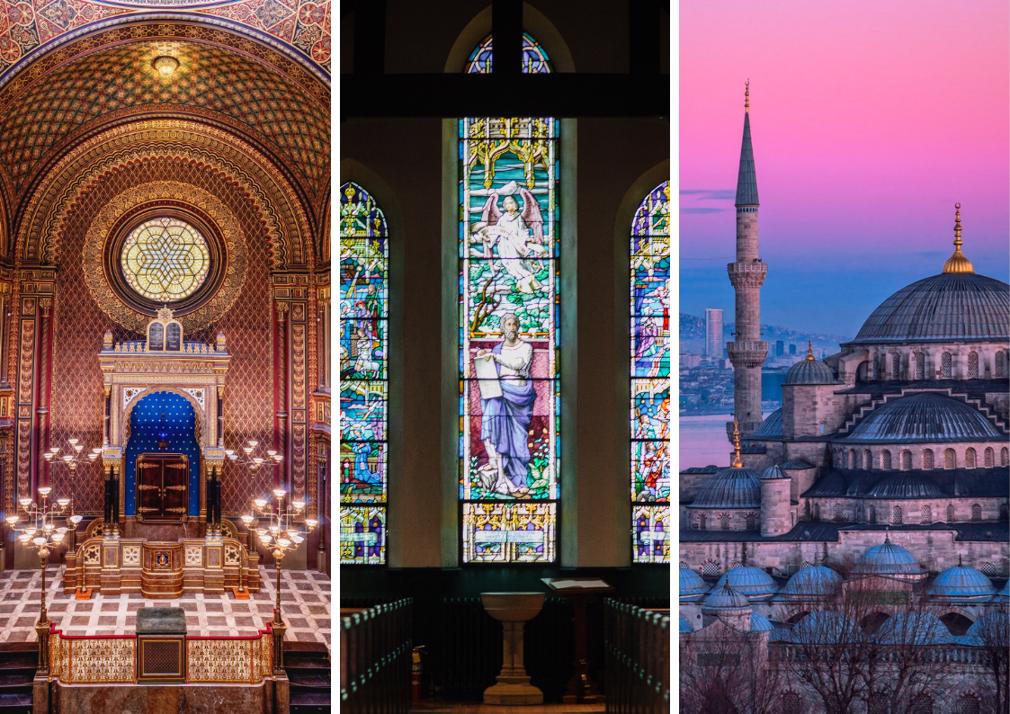 This year's conference is again organised and hosted by a Coordinating Committee made up of official representatives from Affinity Intercultural Foundation, the Australian Egyptian Forum Council, the Columban Centre for Christian-Muslim Relations, the NSW Jewish Board of Deputies, and the Uniting Church in Australia, Synod of NSW & ACT.