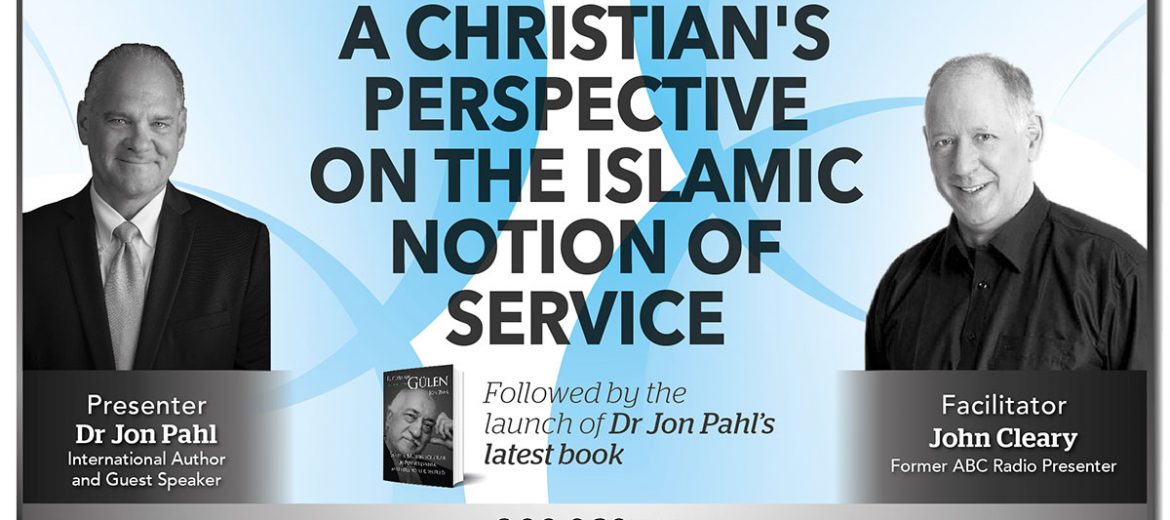 About The Event
The conversation provides a Christian's perspective on a notion that both Christianity and Islam encourage – Service. Just like in Christianity, Islam places enormous emphasis on personal and collective development through education, welfare, social enterprise & dialogue. It effuses a principle to offer service to anyone irrespective of an individual's faith, ethnicity or ideology. However, in an era where negative news headlines dominate the image of Muslims, how is service understood and practiced by Muslims? Do Muslims truly have an innate desire to help another human being, without expectations of conversion, that's comparable to the Christian understanding of service? Is there a difference in the understanding of altruism between the faith traditions? What are the key ingredients for faith inspired movements to be effective in serving humanity in today's secular and pluralist settings like Australia?
Jon Pahl is a historian of American religions and the history of Christianity, a public theologian, and an award-winning teacher, musician, and community activist. He received his B.A. from Valparaiso University, M.T.S. from Trinity Lutheran Seminary, and Ph.D. from the University of Chicago Divinity School. Dr. Pahl has spoken with audiences at Oxford and Cambridge Universities, Stanford, Yale, Princeton and many other academic venues around the globe, in addition to his work as a youth minister, lay preacher, administrator, Board member, and teacher in many diverse congregations and agency settings. He also enjoys gardening, spending time with his family and friends, and sitting in on the sax with jazz, gospel, and r and b bands
He has recently written a biography of the Turkish Muslim preacher Fethullah Gülen titled "Fethullah Gülen: A Life of Hizmet", this book will be launched following the discussion on the evening.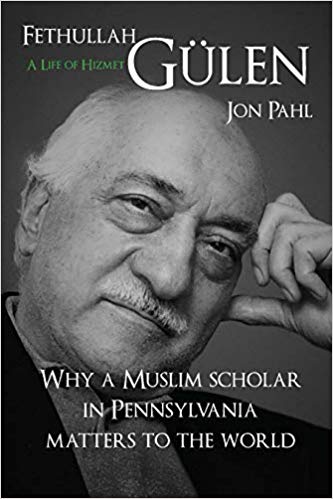 John Cleary is the former presenter of Sunday Nights on ABC Local Radio.
John Cleary has been described as 'one of Australia's leading commentators on religious affairs'. He is a member of the ABC's specialist Religion unit and is often heard as a commentator on Religious issues for ABC Radio and Television.
He is best known for his years with Radio National as presenter of The Religion Report and, prior to that, the philosophy program Meridian. He was part of the original Compass team on ABC TV, and was for several years a weekly part of the Triple J morning program with Angela Catterns and Jen Oldershaw.
In 1994 his book on the Salvation Army in Australia, Salvo, was awarded Australian Religious Book of the Year.
During his career with the ABC John has worked for extended periods in Perth, Melbourne, and Sydney. John's appointment to Sunday Night on local Radio in 2001, marks a welcome return to a spot John occupied on Local and Metropolitan Radio in the early 90's.