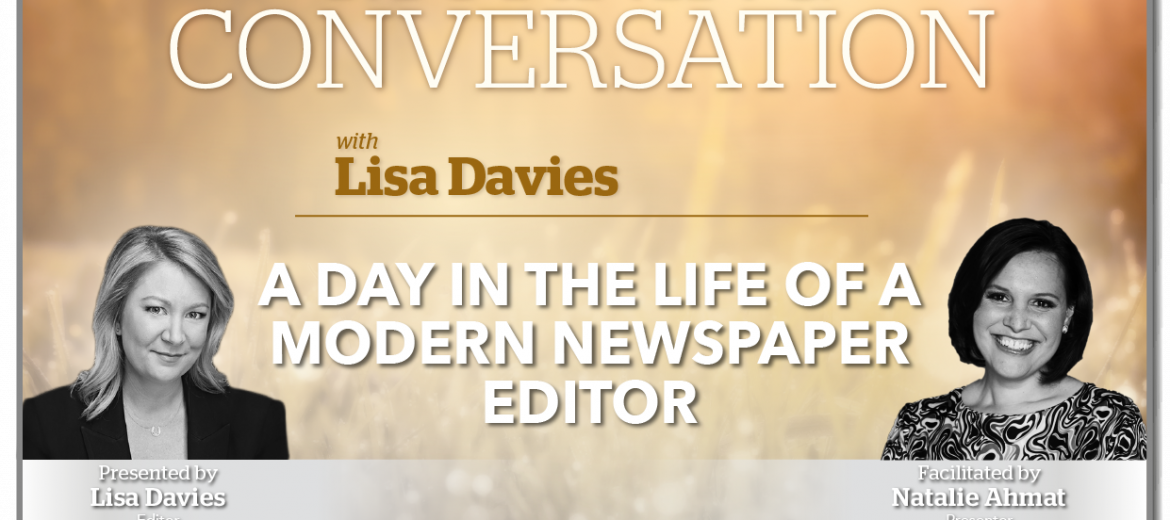 About The Event
About the Speaker:
Lisa Davies | Editor, The Sydney Morning Herald
Lisa began her career at the national newswire AAP, and has also worked for the UK's Press Association in London and The Daily Telegraph newspaper in Sydney.
Lisa joined Fairfax Media in early 2012. She has held several senior reporting and editing roles including Deputy Editor, Investigations Editor and Justice Editor. In 2016 she was also Fairfax Media's Federal Election Editor.
Lisa has had a particular focus on crime and court reporting in her career, including travelling to South Africa to cover the Oscar Pistorius murder trial and publishing a book about the inspiring recovery of Sydney bashing victim, Lauren Huxley.