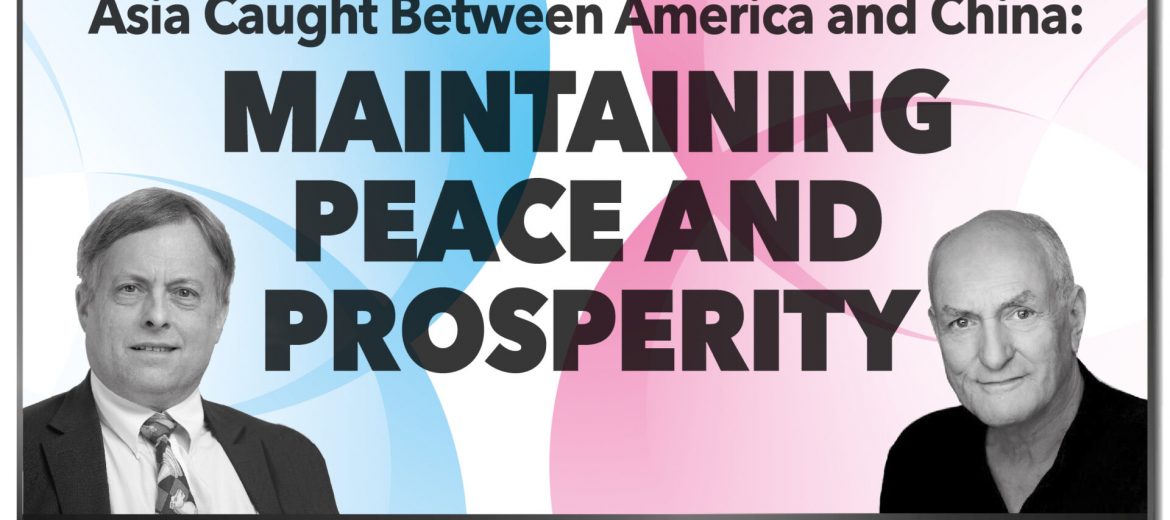 About The Event
Doug Bandow, Senior Fellow the Cato Institute Washington
Doug Bandow is a Senior Fellow at the Cato Institute and former Special Assistant to President Ronald Reagan. He previously was affiliated with the Heritage Foundation and Competitive Enterprise Institute. He is spending February as Scholar-in-Residence at the Centre for Independent Studies in Sydney.
He writes a weekly column for the American Conservative online. Previously a columnist for Forbes online and Antiwar.com, a nationally syndicated columnist with Copley News Service, and editor of the monthly political magazine Inquiry, he has been widely published in such periodicals as Foreign Policy, Orbis, National Interest, Time, Newsweek, and Fortune, as well as leading newspapers including the New York Times, Wall Street Journal, and Washington Post. He has written several books, including Foreign Follies: America's New Global Empire (Xulon Press), Tripwire: Korea and U.S. Foreign Policy in a Changed World
(Cato Institute), and The Politics of Plunder: Misgovernment in Washington (Transaction).
He is co-author of The Korean Conundrum: America's Troubled Relationship with North and South Korea (Palgrave/Macmillan). He received his B.S. in Economics from Florida State University in 1976 and his J.D. from Stanford University in 1979. He is a member of the California and Washington, D.C. bars.
Richard Broinowski AO, Former Diplomat
Richard Broinowski was an Australian diplomat. In his early career he served Australia in Japan, Burma, Iran and the Philippines. In 1983 he became
Australia's Ambassador to Vietnam, then to the Republic of (South) Korea, and later to Mexico, the Central American Republics and Cuba. He took time out
from diplomacy to run Radio Australia in the early 1990s.
On retirement from public service Richard became an Adjunct Professor in Media Studies at the University of Canberra, then at Sydney University, where he initiated a scheme to send Australian media students to work as journalists in English-language newspapers in the Asia-Pacific region.
He has written five books on history and politics and is in the middle of a sixth. At the Queen's Birthday Honours in June 2019, Richard became an Officer in the Order of Australia for his services to Australian trade, culture and diplomacy.
For more information on Richard Broinowski click here.