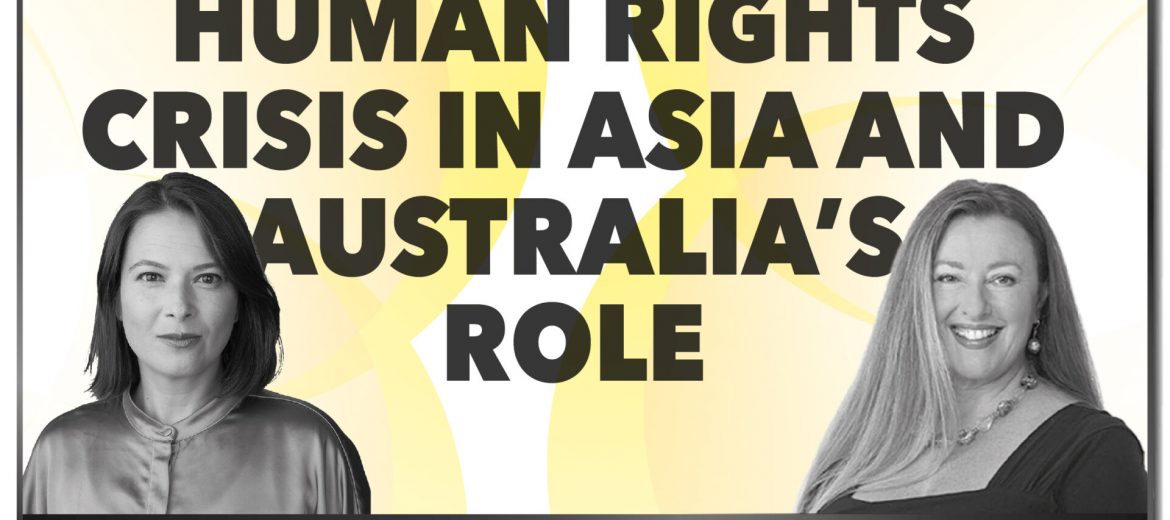 About The Event
Event Description
Human Rights Watch Australia director Elaine Pearson will speak on the topic "Human Rights Crisis in Asia and Australia's Role." Elaine will examine some of the recent human rights crises that have emerged across Asia, such as the mass arbitrary detention and surveillance of Muslims in China, the ethnic cleansing of Rohingya in Myanmar and extrajudicial killings in the war on drugs in the Philippines. What more can the Australian government do to advance human rights across the region and how can it make the protection of human rights a central focus of its foreign policy?. This lecture series will be facilitated by Pauline Wright.
Elaine Pearson, Australia Director at Human Rights Watch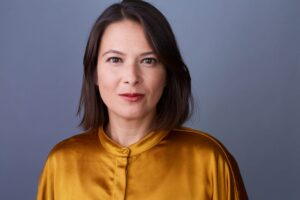 Elaine Pearson is the Australia Director at Human Rights Watch. Based in Sydney, she works to influence Australian foreign and domestic policies in order to give them a human rights dimension. Pearson regularly briefs journalists, politicians and government officials, appears on television and
radio programs, testifies before parliamentary committees and speaks at public events. Pearson writes frequently for publications including Harper's Bazaar, the Guardian and the Wall Street Journal. She is an adjunct lecturer in law at the University of New South Wales. From 2007 to 2012 she was the Deputy Director of Human Rights Watch's Asia Division based in New York.
Prior to joining Human Rights Watch, Pearson worked for the United Nations and various non- governmental organizations in Bangkok, Hong Kong, Kathmandu and London. She is an expert on migration and human trafficking issues and sits on the board of the Global Alliance Against Traffic in
Women. Pearson holds degrees in law and arts from Australia's Murdoch University and obtained her Master's degree in public policy at Princeton University's Woodrow Wilson School of Public and International Affairs.
Pauline Wright, President of the Law Council of Australia
Ms Pauline Wright is the current President at Law Council of Australia.
Pauline is a Partner Principal of P J Donnellan & Co Solicitors in Gosford. She was the President of the NSW Council for Civil Liberties from 2018 to 2019, having been Vice President since 1998, and has been active particularly in the areas of criminal justice, anti-terrorism and asylum-seeker policy.
Pauline was President of the Law Society of NSW in 2017, having served on the Council of the Law Society of NSW since 1997. She also sits on a number of committees and working groups of the Law Council of Australia, including the Access to Justice Committee, Equal Opportunity Committee and the National Criminal Law Liaison Committee. She is also a keen ocean swimmer, surf lifesaver, singer, actor, theatre producer, director and writer.