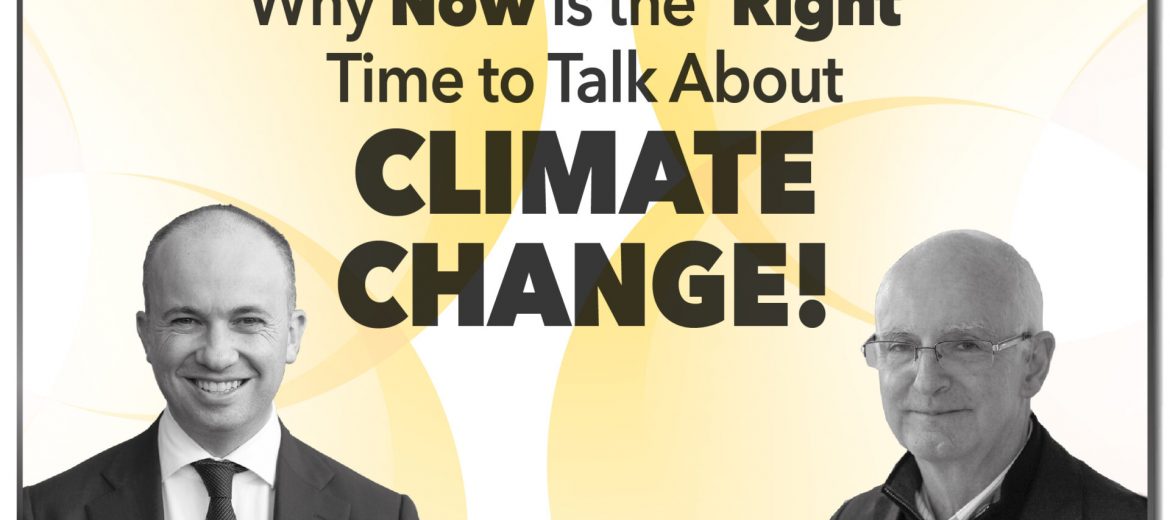 About The Event
The Hon. Matt Kean MP will speak on the topic: "Why now is the 'right' time to talk about climate change!"
The facilitator of the event will be Assoc. Prof Clive Pearson:
The Hon. Matt Kean MP, NSW Minister for Energy and the Environment
Matt Kean is the NSW Minister for Energy and Environment, a portfolio that was first combined after the Berejiklian Government's re-election in March 2019.
Minister Kean was elected as the member for Hornsby in 2011 at the age of 29.
Prior to entering politics, the Minister, a chartered accountant, worked as a senior manager for Price Waterhouse Coopers.
Shortly after entering politics, he was elected to chair the NSW Parliament's Joint Standing Committee on the Office of the Valuer General where he led a major review of the valuation system used for land tax, council rates and compulsory acquisitions.
In January 2017, Mr Kean was elevated to cabinet as the Minister for Innovation and Better Regulation, giving him the opportunity to continue to be a champion for the little guy.
Mr Kean sees mental health as a major concern, and is proud of the Mentally Healthy Workplaces Strategy he implemented in 2018. His first speech in Parliament back in 2011 was dedicated to a young friend who had recently taken his own life.
In his role as Energy and Environment Minister, the Minister wants to ensure the community has access to energy that is affordable and reliable. He's also determined to tackle climate change and eager to leave the planet in a better state than the one we inherited.
Assoc. Prof Clive Pearson
Associate Professor Clive Pearson is an adjunct research fellow of the Public and Contextual Centre at Charles Sturt University. He is editor of the International Journal of Public Theology. He has recently published chapters on climate change and the theology of cities( featuring Sydney and Western Sydney) and doing theology in the Anthropocene. He has initiated and facilitated a program on scriptural reasoning featuring Muslim and christian scholars.
For Information regarding Clive Pearson click here.